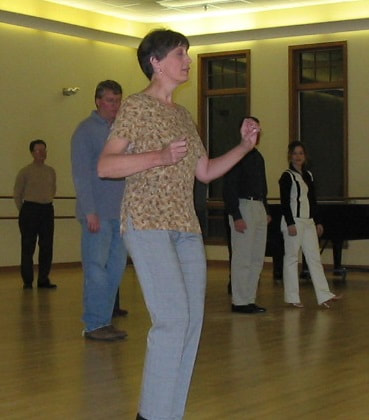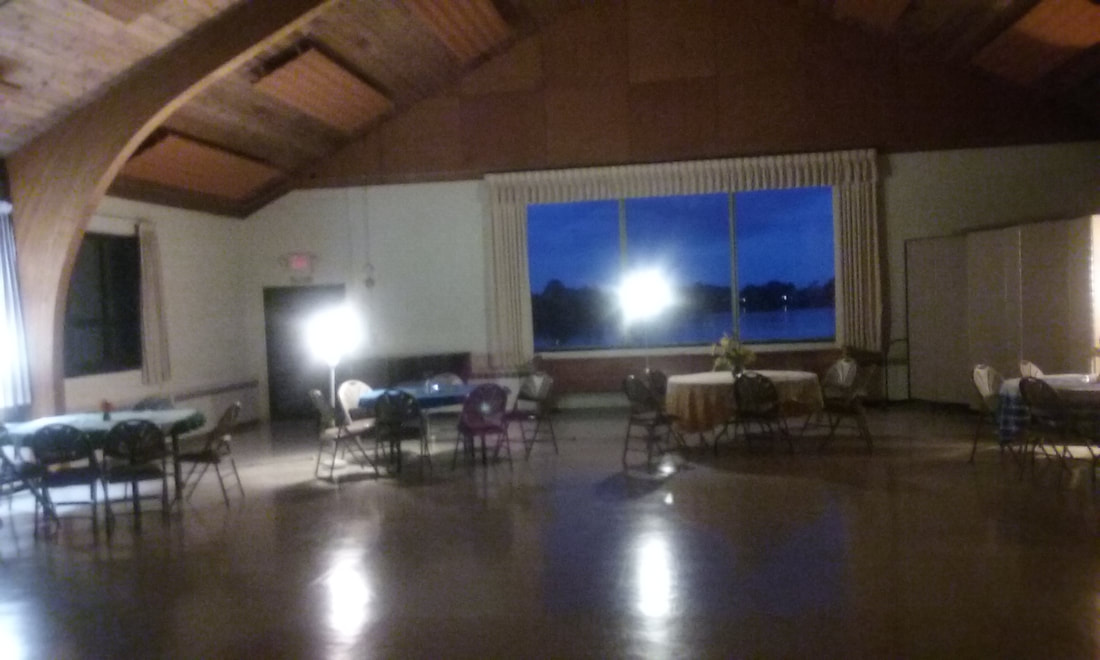 Dance opportunities for 2020
​Check
www.capecodballroomdancers.org
website for other dances ​
​Ellen's First Saturday Dance: Dances cancelled due to quarantine
​If the Conservatory reopens, we will have new protocol
Stay tuned for any updates
Historically, first Satudays go 7-10 PM
​Cape Conservatory, Falmouth, 60 Highfield Drive (downtown)​
First Hour, easy music, lesson in Basics, suitable for beginners or for styling
8-10:00 all dance music including requests
​Homemade desserts and light savories. $10
Singles welcome
​
POSTPONED: new date TBA FANCY DANCE at Falmouth Elks
sponsored by Woods Hole Library
---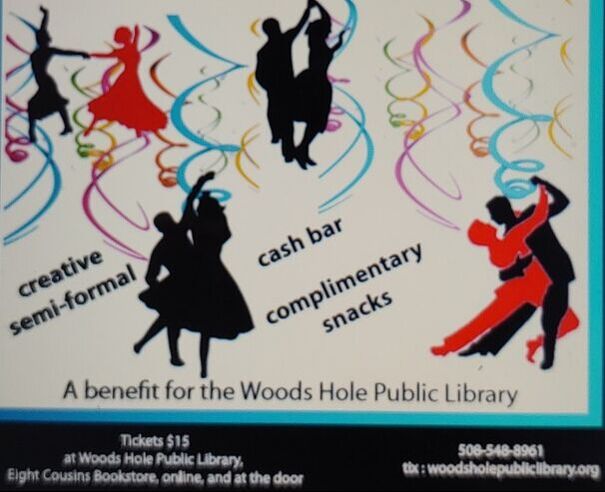 Dance Lessons and parties at Cotuit Center for the Arts, 7 to 8:30
Fridays: cancelled until further notice.
7 to 8:30 $15, Hour instruction, then just dance
Light refreshments and water, drinks at bar in Cotuit CftA gallery

The dance is a great place to connect with friends, practice steps, and just enjoy the music. Bring requests or your favorite music, questions, people who have asked you about how dancing works. The ultimate interactive evening!

Call with any questions 508 548 0036
text 508 274 5329 (not when the dance is going)
​ellenbrodskydance@comcast.net
PRIVATE LESSONS AVAILABLE

Weekly Lessons on Hold Until Further Notice

Mondays ​Advanced 7:30 Woods Hole Fire Station

Wednesdays
Basic 6:30, Intermediate 7:30 Cape Conservatory

Call or text me 508 274 5329 when we reopen

Falmouth Night School - Closed

Dance and Stretch 5:30

Basics 6:30

Intermediate 7:30

www.falmouthcommunityschool.org

508 548 5739

Cotuit Center for the Arts if we reopen

Friday Dance Party classes 7-8:30

Call CCftA to sign up 508 428 0669 $15

​

Suggested local music and dance venues; Stage Door Canteen at Liam Maguire's, Falmouth (tiny floor) 3rd Thursdays; Grumpy's Falmouth (small cement floor) if the band is good...

​