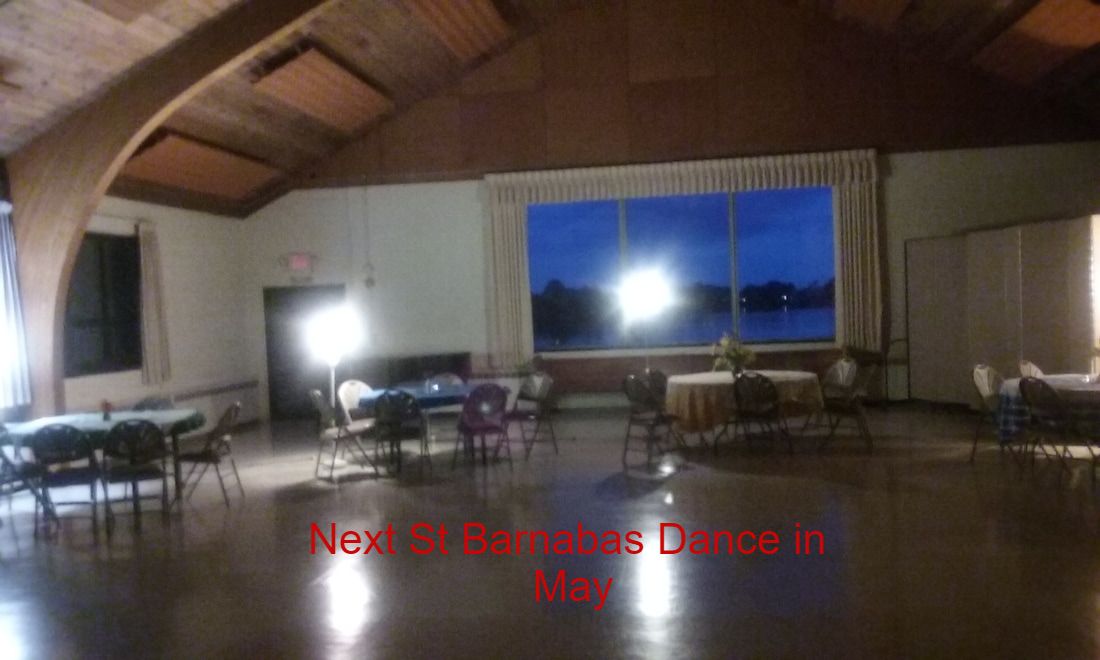 Be sure to come dancing at local venues.
Dance and Stretch with ladies at the Conservatory Tuesday mornings at 9:45 starting again in March call or text me 508 274 5329 $10​
Learning to Dance
Starting with Onestep, Ellen Brodsky guides couples or singles to understand how to move with the music and each other. Swing, Waltz, Foxtrot, and Tango are favorites, as are the Latin dances, Rumba, Bolero, Cha cha, and Salsa. Private lessons and wedding preparation are available.
Ellen teaches through the Falmouth Night School, the Cape Cod Conservatory, and runs the ballroom program at the Cape Cod Dance Center's Cataumet studio.
Ladies Styling part of the Dance and Stretch class
Call for hours and information 508 548 0036 cell phone 508 274 5329
Cape Cod Dance Center, 508 564-6165
Mondays: Basics 7:00 Advanced 8:00
Wednesday Intermediates 8:00 PMM
Falmouth Night School 508 548 5739
Tuesdays : two sessions per year September, and April with a shortened winter session
Member of Cape Cod Ballroom Dancers www.capecodballroomdancers.org
/
, for club events
.